Best in Class
Join the #1 preferred
national chain
There's never been a better time to be in business with Jiffy Lube®. Not only are we the #1 quick lube chain in the nation, we're the top choice for customers looking for an oil change service. Learn more about franchisee opportunities with Jiffy Lube®.
Source: The Harris Poll
Current and Potential Markets
Nationwide Reach & Opportunities
2k
Jiffy Lube® stores in North America
183
Designated Market Areas for Potential Growth

We're more than just an oil change
Jiffy Lube Multicare® provides the expanded services customers want and need. Jiffy Lube Multicare® is built on the promise of quick, convenient services through expanded offerings like battery and brake services. With all new service center construction designed for Jiffy Lube Multicare®, you're starting your business with a competitive edge.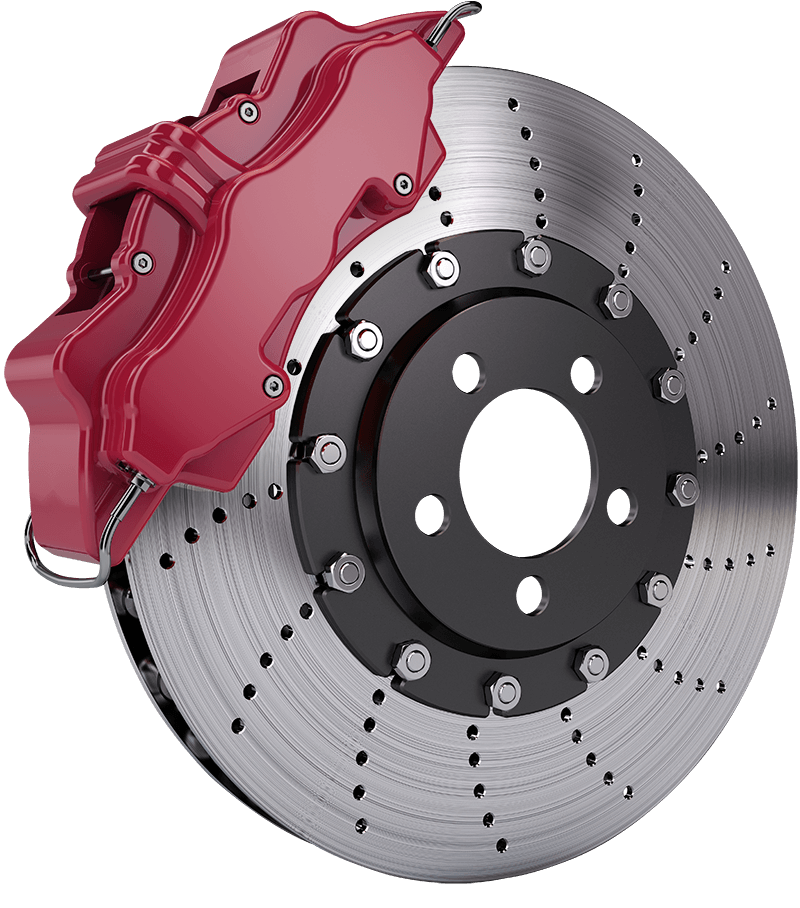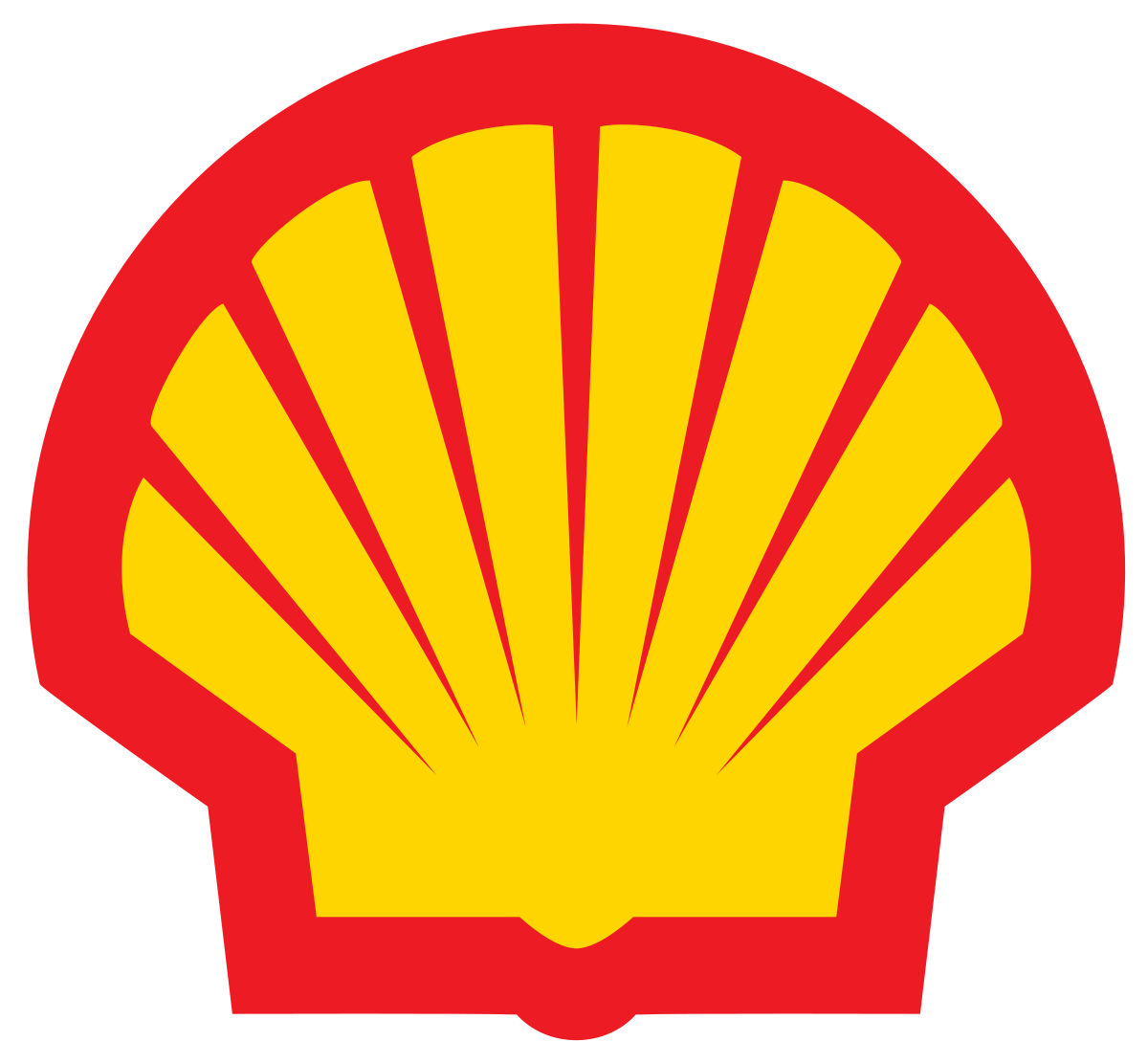 Jiffy Lube International, Inc.
is an indirect wholly-owned subsidiary of Shell Oil Company.